Public Registers

Gambling Act

Licensing Act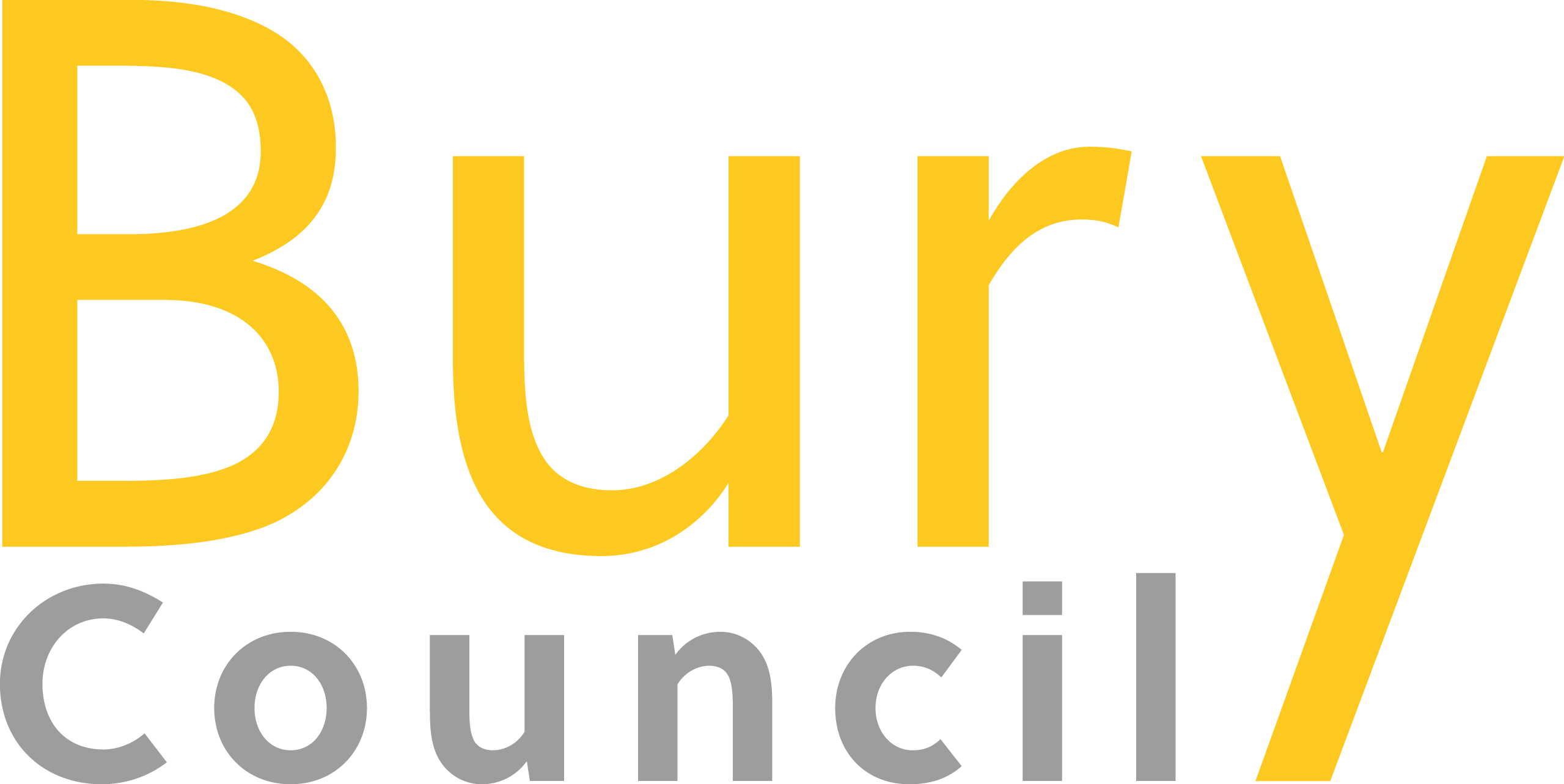 Welcome to Bury Council's web-pages dedicated to providing up to date information and an interactive service in relation to the Council's Licensing function.
General information regarding the types of licences issued by the Licensing Section can be found by visiting the Licensing Team's Home Page - www.bury.gov.uk/Business/BusinessAndStreetTradingLicences
Up to date Licensing information can be accessed at any time and place. This allows users to access information at a time that is convenient to them, which may be late at night or over weekends and not necessarily during normal office hours.
The Equality Act 2010 sections 165 & 167 came into effect 6th April 2017. All licensed Hackney Carriages within Bury are wheelchair accessible. If you require a list of wheelchair accessible Private Hire Vehicles this is available to be sent to you by email please send your request to licensing@bury.gov.uk.
Access to Public Registers can be achieved by clicking on the link shown on the left hand side of the screen. Members of the public are also now able to set up an on-line account allowing you to make applications for new Personal Licences and Temporary Event Notices on-line. On-line accounts can be created by clicking on the appropriate link and following the online prompts. This service will soon expand to include other licence types in the meantime application forms for other licence types can be found on the above website.
Responsible authorities under the Licensing Act 2003 or Gambling Act 2005 can make representations to applications online. Please contact the Licensing Team first before creating an account.
If you have any queries regarding the use of the Council's Online Licensing service or require further assistance then you should contact the Licensing Section at the 3 Knowsley Place, Dule Street, Bury, BL9 0EJ. Telephone Number 0161 253 5208 or email licensing@bury.gov.uk